Since my last post regarding manga recommendations, my small collection has grown dramatically.  I recently visited some of my favorite used bookstores, Zia Records and Bookmans, and managed to pick up quite a bit of manga.  My small collection just doubled as I added 12 new books to my ever-growing shelves.  I figured it was about time to update and share what some of my favorite new finds are.  Also, of course ,they are all Shoujo and they are all rated biasedly.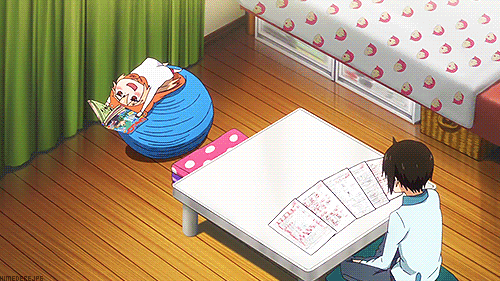 1.) Suijin no Hanayome (The Water Dragon's Bride)
Synopsis: The story of a girl who slips back in time to a different era. While playing in her family's garden, Asahi gets sucked in by the small pond and when she wakes up she finds herself in a place that seems like Japan from ancient times. A powerful clan takes her in, but the reason for their kindness is that they intend to sacrifice her to the water god, the dragon, to be his bride… Now that she is at the mercy of a god who appears to know no compassion, what will Asahi's fate be?  Source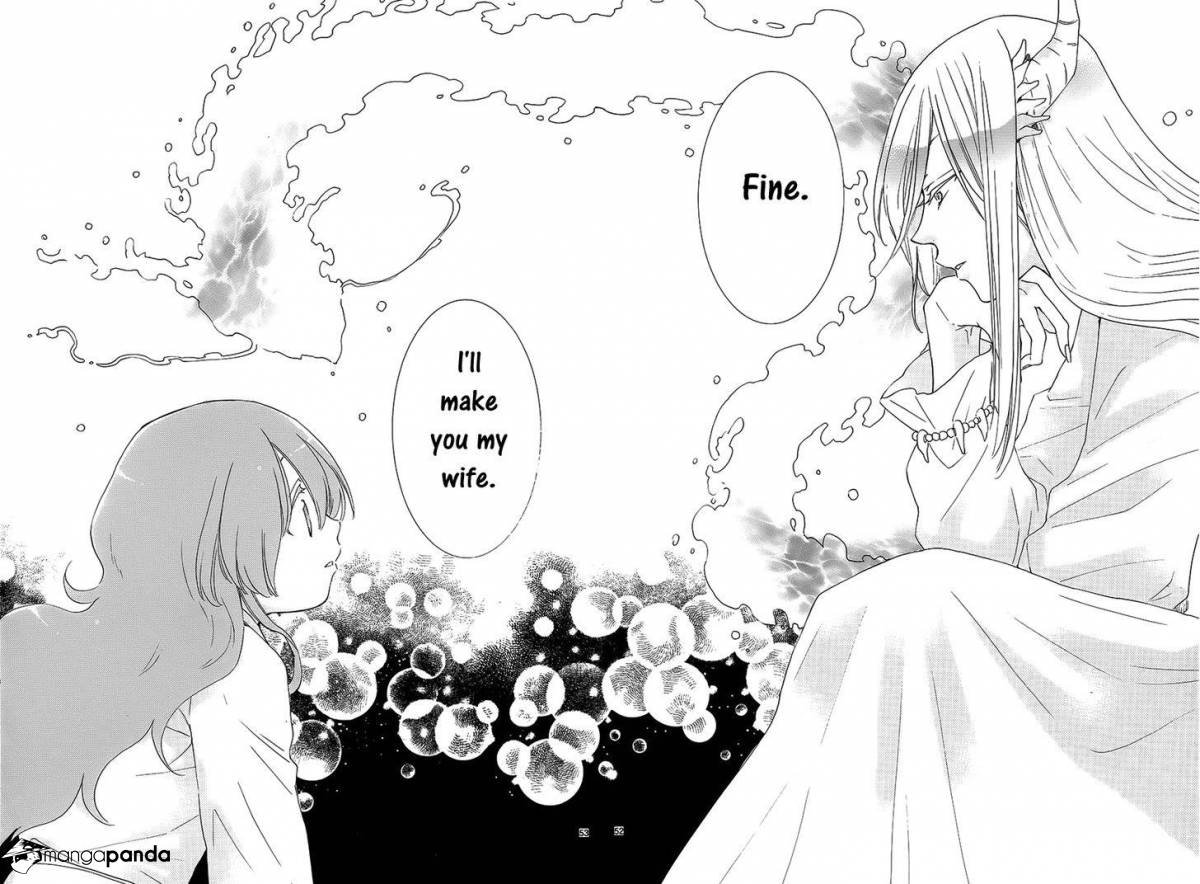 Thoughts: After seeing this manga in a sampler I picked up, I am in love with the story.  The manga is ongoing, so I am constantly on the hunt for translated versions online.  This is the reason why I tend to refresh my Manga Rock app on the daily.  I am a sucker for manga that has a bit of romance and the possibility for a love triangle.  I love watching Suijin's character develop and grow a little more personable as he watches Asahi grow older.  It is clear that he is fond of her, yet his stubborn personality does not allow for him to admit it.
Recommend: Yes, please do
Rating: 10/10
2.) Living no Matsunaga-san
Synopsis: Miko leaves the house of her parents to live in the house of her uncle who runs a shared house, but her first meeting with Matsunaga-san is not good and then discovers that he is one of her uncle's tenants. Even as a secondary student, she surrounds herself with university students who have a very different life from her own. Can she fit in that shared house?  Source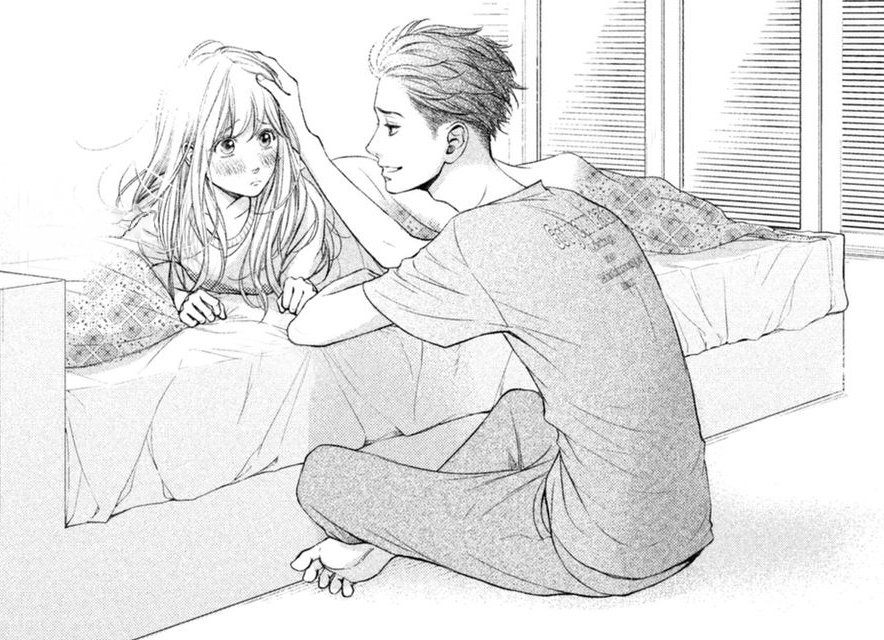 Thoughts: Depending upon my mood, I tend to either really enjoy light and fluffy stories, or I do not care for them.  This was never the case for this manga, I could read it at any time.  The relationship between the two main characters is cute to watch.  Matsunaga views his relationship with Miko as one a father and daughter would have.  He doesn't seem to understand his own feelings.  Miko is rather shy and awkward at times, so the combination of the two characters will result in the manga being centered around the development of an innocent and slow-paced relationship.  While the storyline may be quite obvious and every teenage girl moving into shared housing's ideal scenario and dream, I can't help but enjoy this manga.  I am in desperate need of this manga to be translated more often; I'm obsessed
Recommend: Yes, if you love romance
Rating: 10/10
3.) Tenshi Ja Nai!! (I'm No Angel!!)
Synopsis: In the play of life, all Hikaru Takabayashi wanted was to be part of the scenery. Tormented by jealous schoolmates ever since she appeared in a famous commercial in grade-school, Hikaru transfers to a prestigious all-girls' academy where she hopes to settle down to a quiet life of anonymity. But when her new roommate turns out to be the super-popular TV idol Izumi Kido, Hikaru finds herself thrown smack in the spotlight's glare once more! And as if living with a celebrity wasn't bad enough, Hikaru discovers that there's more to Izumi than her "good girl" image—she's a he!  Source
Thoughts: This manga has the typical cliché of a guy and a girl sharing a dorm room and falling in love with each other; it's a good thing that I love an average cliché.  My whole favorites list on MAL is filled with stories that resemble one another.  I found this after looking through my recommended on MAL and I have to say that I am impressed.  The main female character was not annoying, in fact, she was kind of funny and had me rooting for her.  Also, I tend to forget the names of supporting characters in manga, since they do not leave that big of an impression on me; however, I managed to keep track of them for the most part.  I would insist that you pick up this manga if the story line intrigues you.  Luckily it is not ongoing, and proves to be a simple and fast read.
Recommend: Yes
Rating: 9/10 – varies
Feel free to comment manga recommendations; I'm always in need of more manga to splurge on.