Honestly, I was doubtful at first when I read the description for this anime.  I heard really good things about it, however, I never gave it a try due to the gifs I saw of it.  I thought the anime was going to be too much of a comedy and would have no serious aspects to it, but boy was I wrong.  I thoroughly enjoyed the amount of comedy that was in Barakamon.  Upon watching the first episode, I pulled an all-nighter just to finish it.  I was addicted.  Of course, my body regretted my decision once I hit my third class period in school, but I was internally thrilled about how good it was.  From this experience a couple weeks ago, I learned to never judge a book by its cover, or an anime in this case.  Yes, I know that line is overused, but it simply fit.
Moving forward, what I enjoyed most about this anime was the motivational words that appeared from time to time and the neat little sayings the characters stated.  I decided that I should share those inspiring words and rather…entertaining quotes that peeked my interest, with others who lurk under the anime tags.
1.)
"If letting a child leave the nest will teach him how to fly, then surely it must be for the best."
-Seimei Handa
2.)
"Simplicity is the easiest path to true beauty."
-Seishuu Handa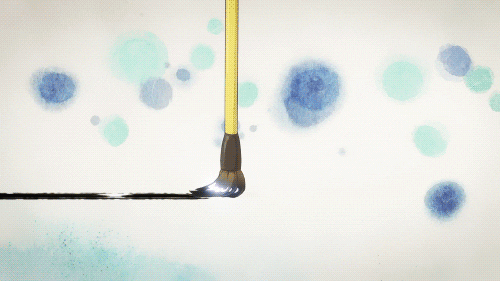 3.)
"Right now I'm in total darkness, but I'll definitely find the light."
-Seishuu Handa
4.)
"You won't see any opportunities from below if you keep looking above your head all the time."
-Nomura Yasu
5.)
"You ain't gonna know unless you climb up yerself. Ain't no way to look if you don't try."
-Naru Kotoishi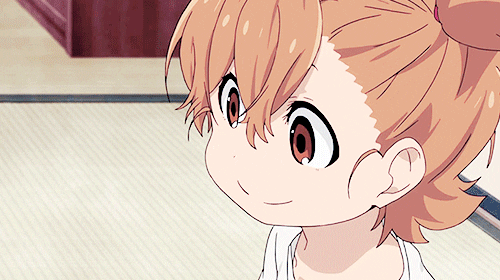 6.)
"The role of the young is to break new ground without fear of failure. Remain in memories, not record books! Lose the battle, win the war!"
-Kawafuji Takao
7.)
"If we continue on the same path, we are likely to meet again."
-Seishuu Handa
Bonus:
"Come here, kitties!"
-Seishuu Handa
"Is God testing me?"
-Tamako Arai
Which one of these quotes was your favorite?  Or if I did not include your favorite, feel free to let me know what it is in the comments.  Thanks for reading!